Document repository
This service allows the storage of our clients' digital documents in the cloud under strict security conditions and in a high availability environment for consultation and retrieval.
Storage infrastructure for any volume of documents.
800Mbps transmission bandwidth.
Customized software for the storage of document consultation.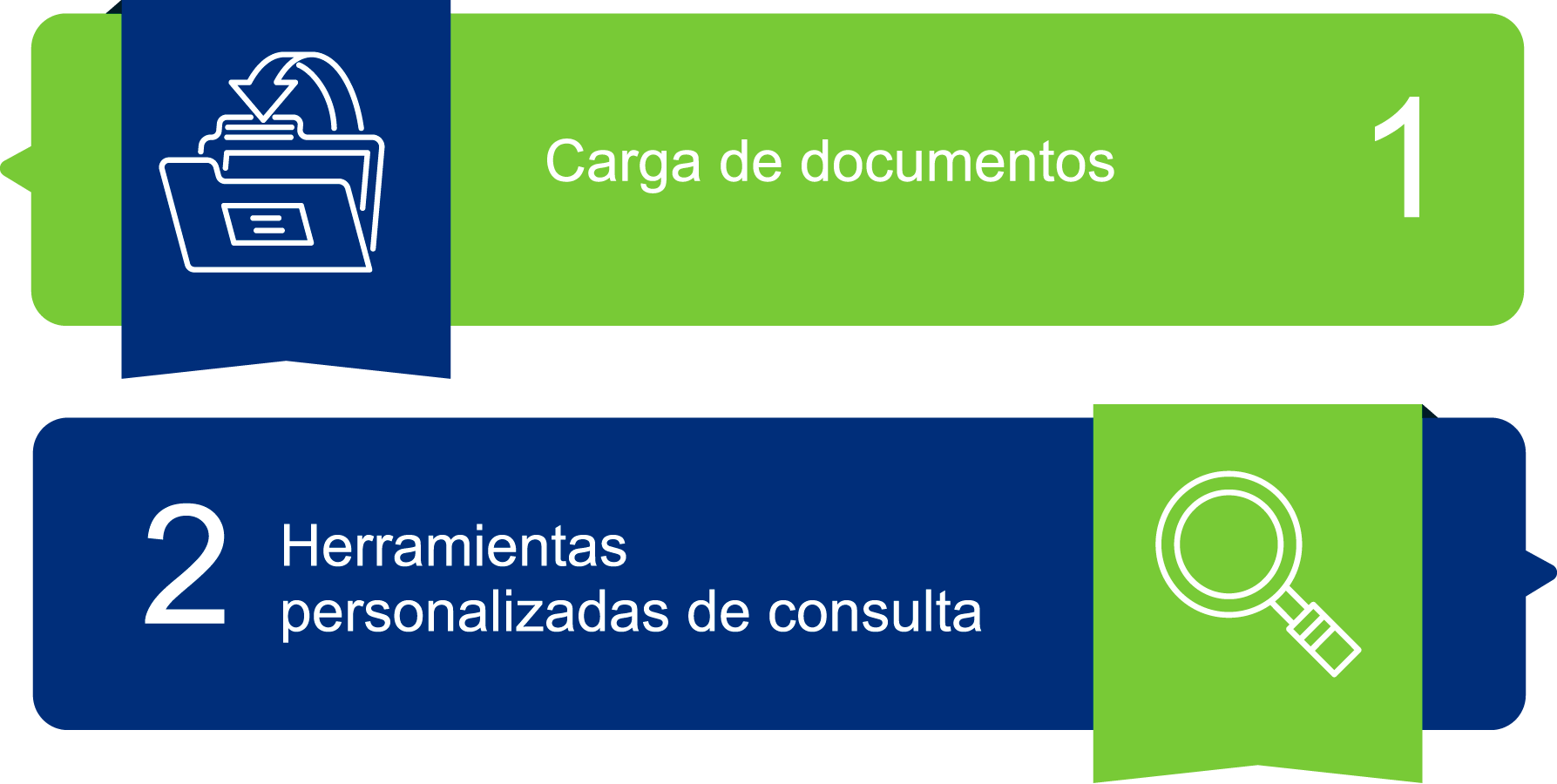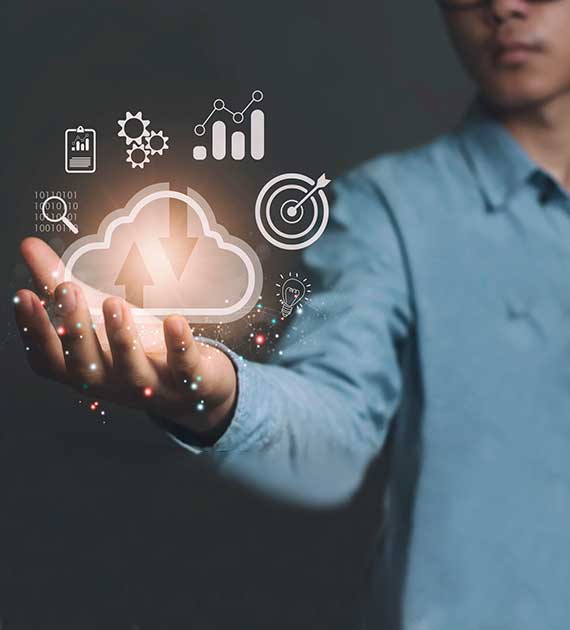 frequently asked questions
New processes generate questions and it is our purpose to help you get the answers. Here are the answers to the most frequently asked questions about Digital Documentation.
What is a Digital Document?
Digital document solutions allow both the sender and recipient to easily access any information being shared, which means it is also easier to enter relevant information into your agency's preferred ERP system or other business software.
What are the benefits of digitizing documents?
An electronic document contains static data that is transferred from one computer to the next (without modifications or changes made in the process).
Estás interesado en este servicio?
Data and Designs
We are a great team and we want to contribute to the growth of your company.