We are integrators of solutions
We are a team convinced that the union of good ideas, talent, hard work and enthusiasm can produce amazing results.
Vision
To be the leader in physical to digital document processing and management, guaranteeing the best IT solutions for our customers and their stakeholders.
Mission
We are a strategic ally in IT solutions for our clients, leading them to generate a digital transformation in their processes, with innovative technological developments supported by our team.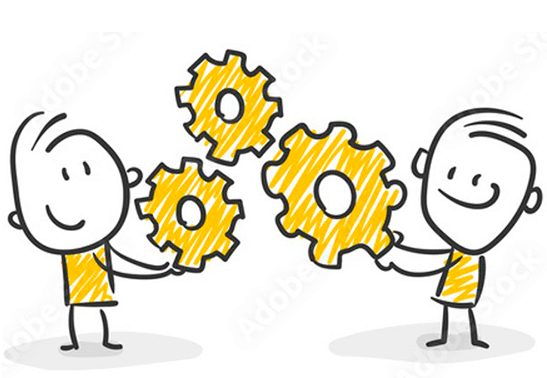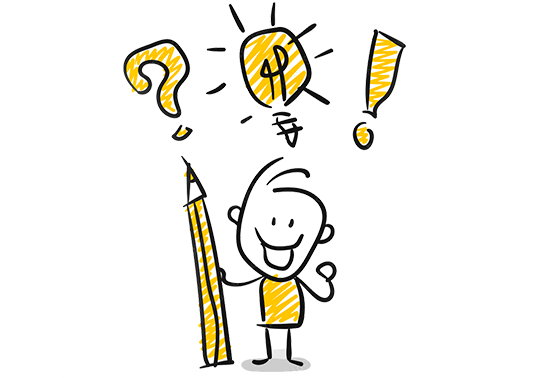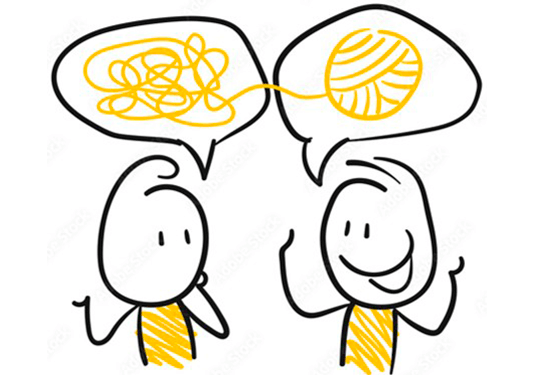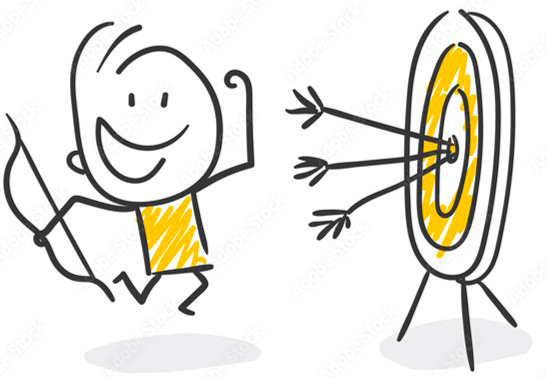 HISTORY
A little bit of history

Birth
January 2017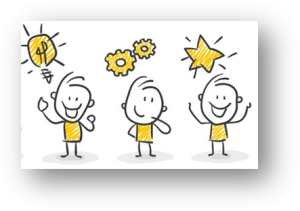 Birth of the company
Three friends unite their ideas, experience
and dreams and Datos y Diseño was born.
Product
January 2018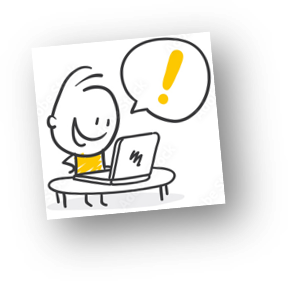 Product idea
Development of our base product.


Customer
January 2018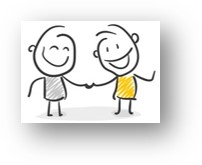 First customer
We signed a contract with our first customer.
Alliances
January 2019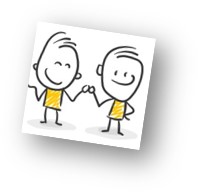 Important alliances
We began to form important alliances
with large companies.


Growth
January 2020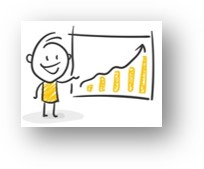 Business development
We achieved 50% growth and processed 15 million documents per month.
News
January 2020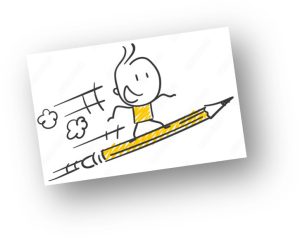 Company as of today
We continue to grow together with our customers
customers and allies

Teamwork
We have the best team and an excellent working environment.
Mario Rodriguez
CEO
Chief Executive Officer
Jhon Jairo Caipa
Country Manager
Chief Colombia
Leonardo Herrera
CTO
Chief Technology Officer
Paula Acosta
CHRO
Chief Human Resources Officer
Gildardo Sanchez
CFO
Chief Financial Officer
María Cristina Acosta
QMS
Quality Management System
Carolina Betancourth
CSO
Chief Sales Officer
Juan David Caipa
SA
System Administrator
STO
Data and Design
We are a great team and we want to contribute to the growth of your company.